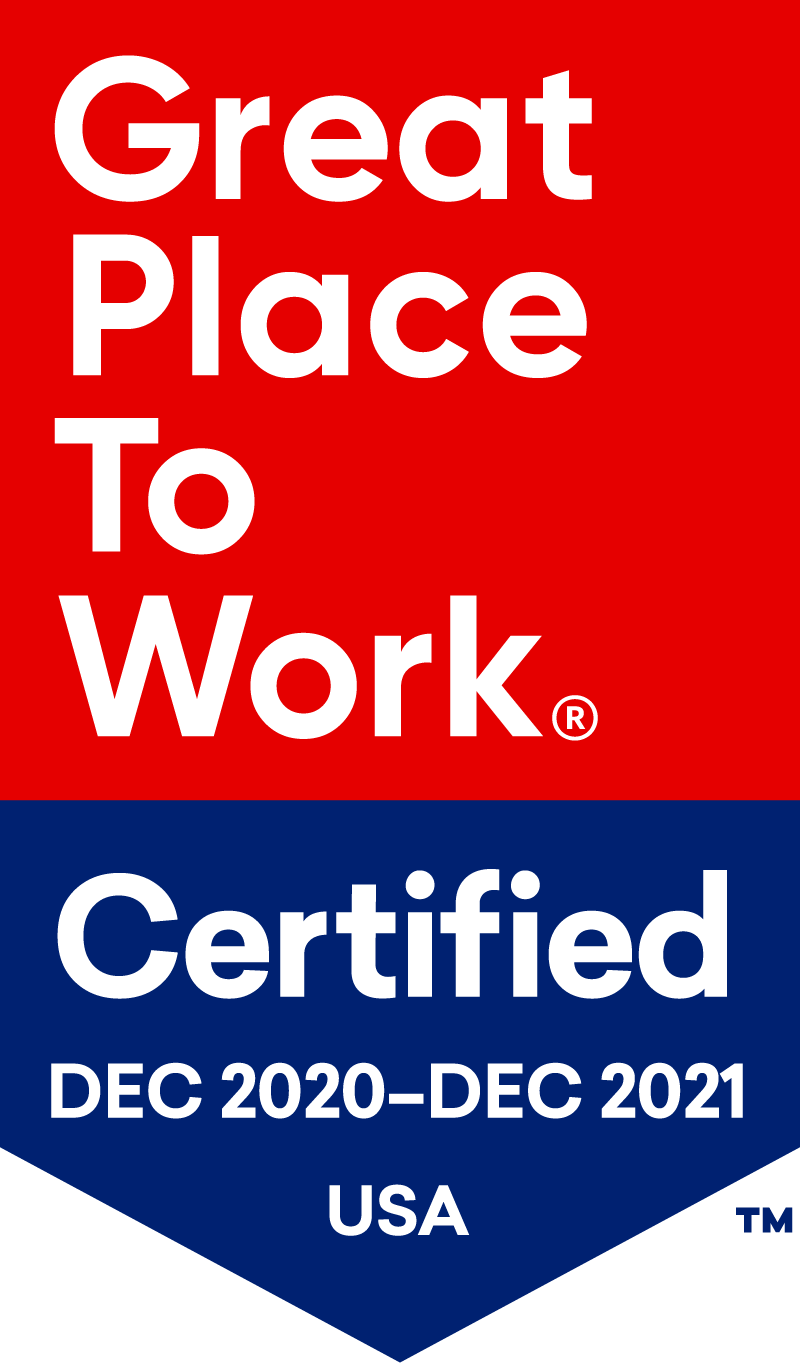 Be Part of a
Meaningful Legacy
Since 1951, the quality care-focused environment at ThriveMore has served as a unique place where residents and employees flourish, and become an extension of family that recognizes the dignity and worth of each individual.
We invite you to apply for positions available at our communities located throughout North Carolina. ThriveMore is an Equal Opportunity Employer. All applicants must meet essential job requirements of the position, and be able to pass a drug screening process and criminal background check.
Employee Benefits
Full-time employees are eligible for enrollment of benefits, upon completion of the appropriate waiting period.



Short-term and Long-term Disability


Explore
Available Positions