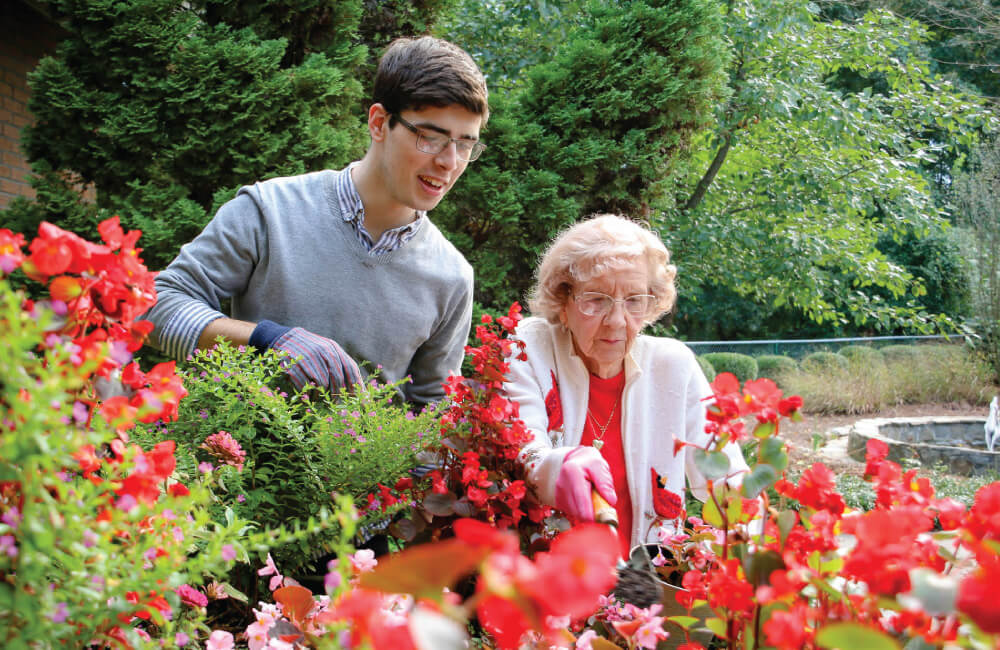 Retirement Communities in North Carolina
ThriveMore is one of the most respected providers of residential and healthcare living options for older adults. Since 1951, our faith-based, not-for-profit organization has been committed to providing quality care and a meaningful way of life at each of our beautiful senior living communities in North Carolina. The compassion-filled harmony between our residents and staff is a cornerstone in our longstanding tradition and solid reputation of offering seniors a safe and flourishing place to call home with an impeccable level of service, dignity, and kindness. If you would like to learn more about our retirement homes in North Carolina, contact us today by clicking the button below. We look forward to speaking with you!
Contact Us
What if you could add even more to the life you love?
At ThriveMore at Home, we genuinely care about our members and aim to help them maintain an independent lifestyle in the comfort of their homes. You can trust us to address any care needs you may have with confidence. As a member, you'll receive not only preventive and wellness services but also the comfort of having a support system in place and a long-term care plan if necessary. Our personal Wellness Coordinator will guide you through the journey of aging in place and build a close relationship with you. Together, we'll design a tailor-fit home care plan that meets your unique needs whenever you need it.
ThriveMore at Home enables you to stay in your cherished home while helping you to prepare for your future, safeguard your assets, and maintain your independence. By taking advantage of our services, you can relieve your loved ones of the burden of arranging and delivering care, if the need arises.
Learn More
Choose Your Location
We have four locations throughout North Carolina to best serve your senior living needs — two Life Plan Communities offering the full continuum of care, one community offering assisted living and skilled nursing, and a free-standing assisted living community. Find a community near you and learn more about what makes us different from other retirement homes and long-term care facilities.
View Communities
1. Winston-Salem, NC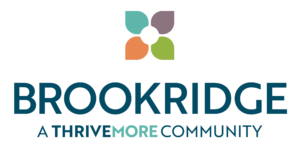 1199 Hayes Forest Drive,




Winston-Salem, NC

27106

Independent Living
Assisted Living and Memory Care
Short-Term Rehab
Skilled Nursing Care
Long-Term Care
2. Concord, NC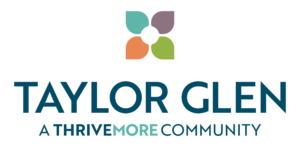 3700 Taylor Glen Lane,

Concord, NC

28027

Independent Living
Assisted Living and Memory Care
Short-Term Rehab
Skilled Nursing Care
Long-Term Care
3. Albemarle, NC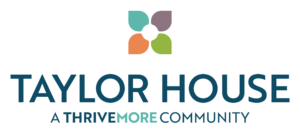 319 Palmer St.,

Albemarle, NC

28001
Assisted Living
Long-Term Care
Private Rooms
On-Site Beautician
Personal Laundry Service
4. Arden, NC
EXPLORE Ardenwoods
2400 Appalachian Blvd., Arden, NC 28704
Ardenwoods Retirement Community is nestled on 48 serene acres in the heart of the beautiful Blue Ridge Mountains, offering contemporary, independent senior living and stunning views in a peaceful, natural setting. We provide comfortable and secure homes for seniors who want to enjoy their retirement years to the fullest — only 15 minutes from the vibrant towns of Asheville and Hendersonville.
ThriveMore is proud to announce our partnership with Rachael Wonderlin and her team at Dementia By Day to develop our signature dementia care program, Mindful Impressions. We have refocused and rebranded the type of care we are providing and have our first implementation ready at Brookridge. Visit the Mindful Impressions page to see how residents living with cognitive impairments are able to receive more emotional and psychological support when they need it most.
VISIT MINDFUL IMPRESSIONS AT BROOKRIDGE
VISIT MINDFUL IMPRESSIONS AT TAYLOR GLEN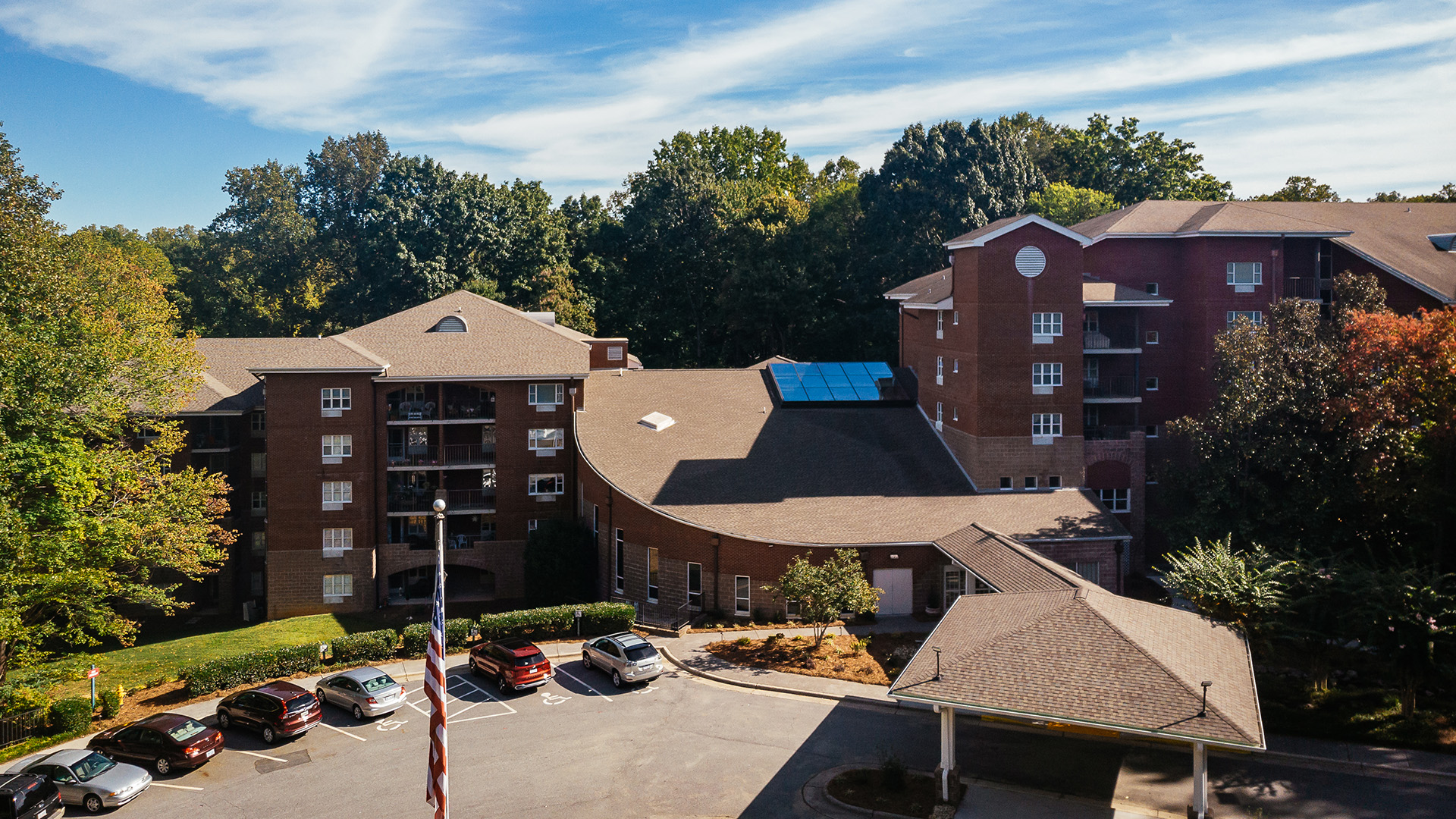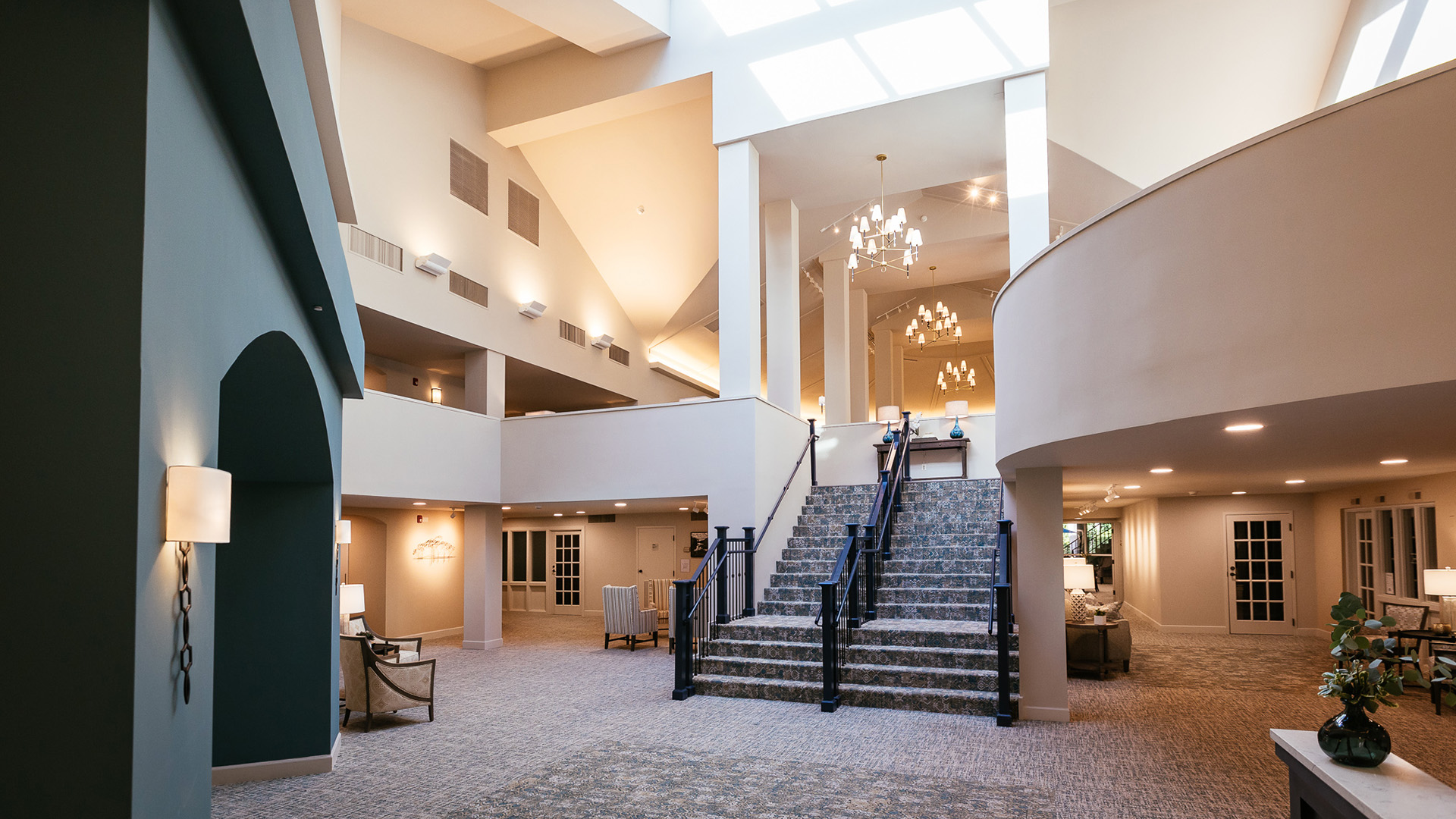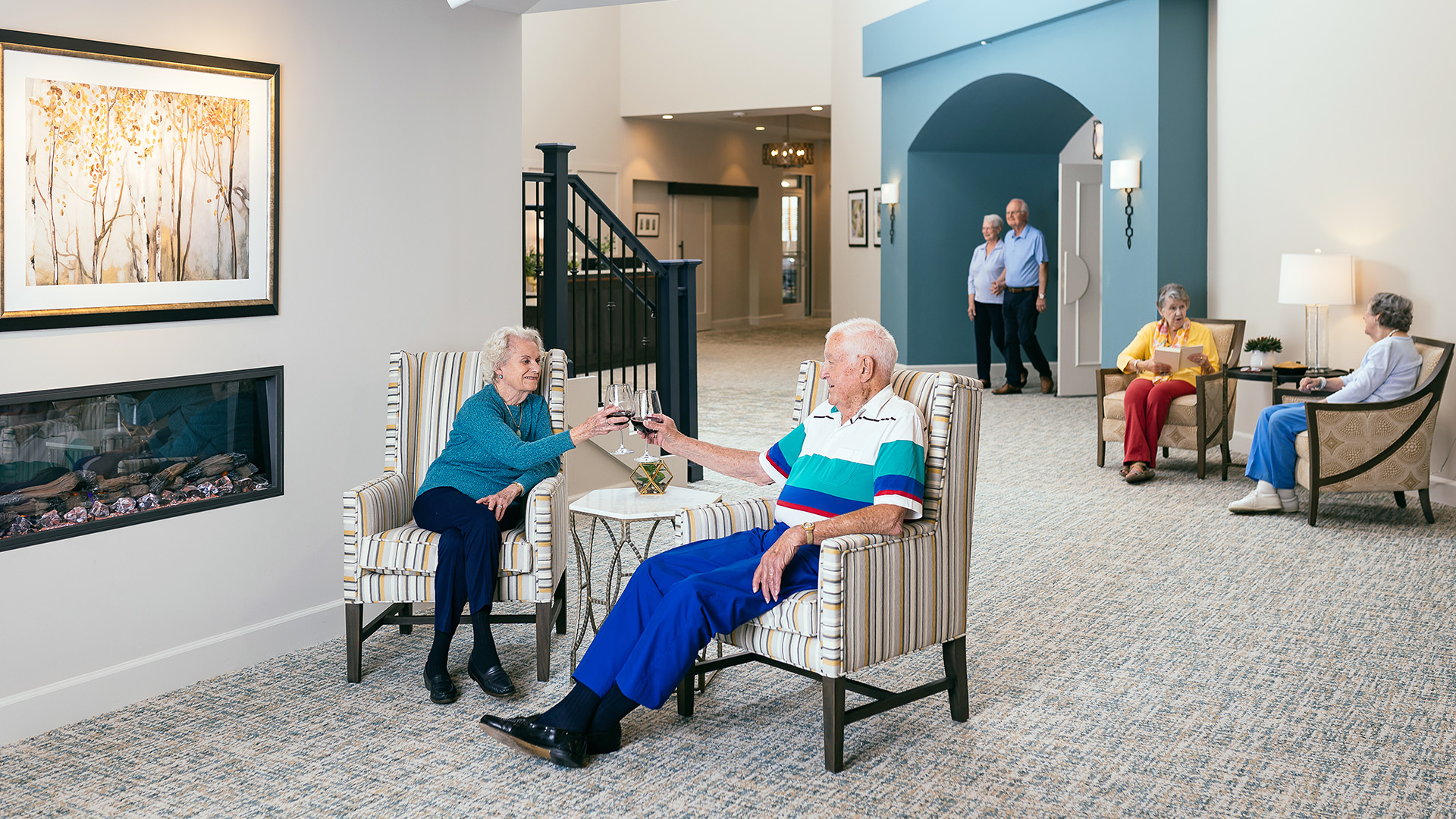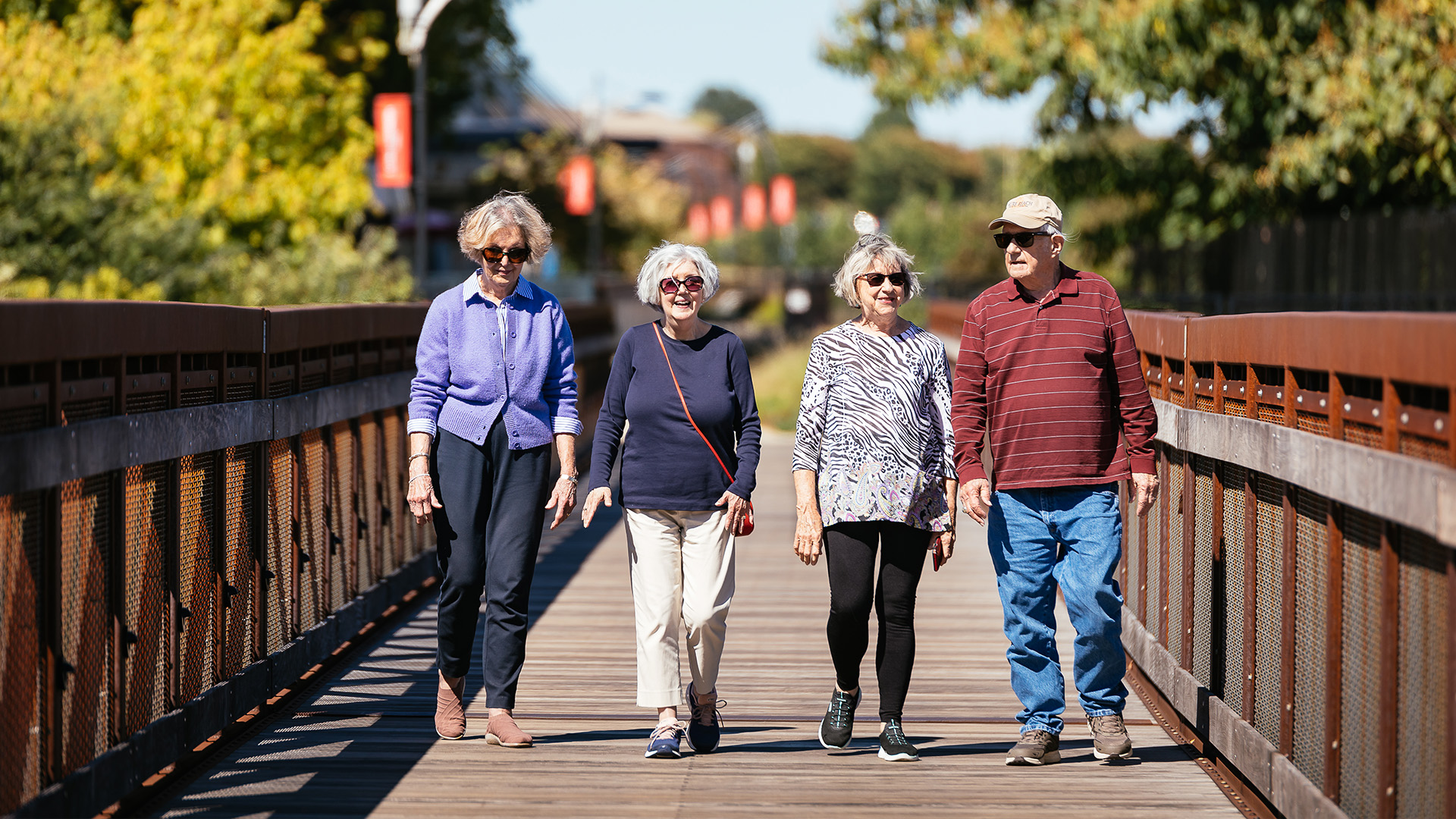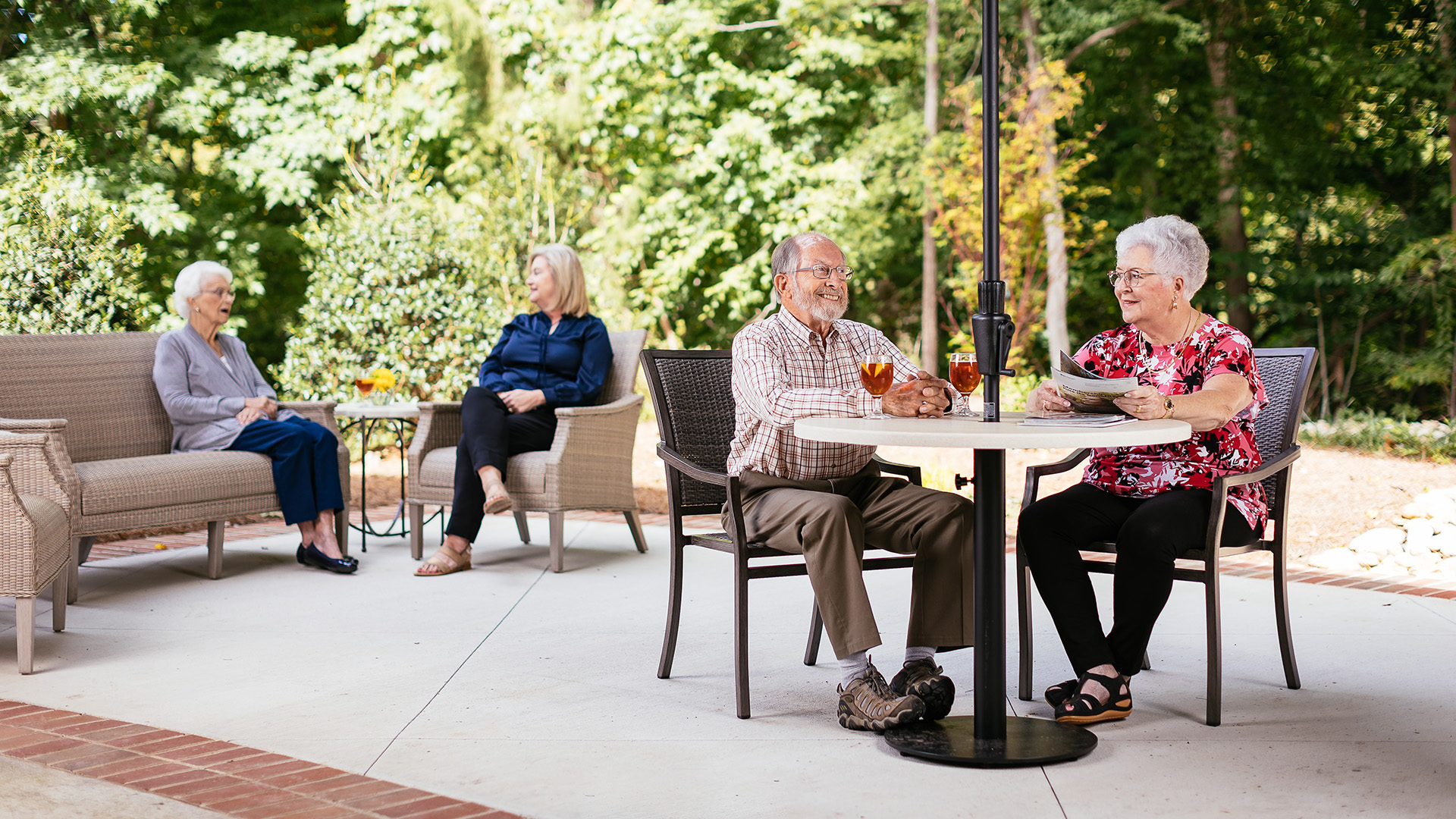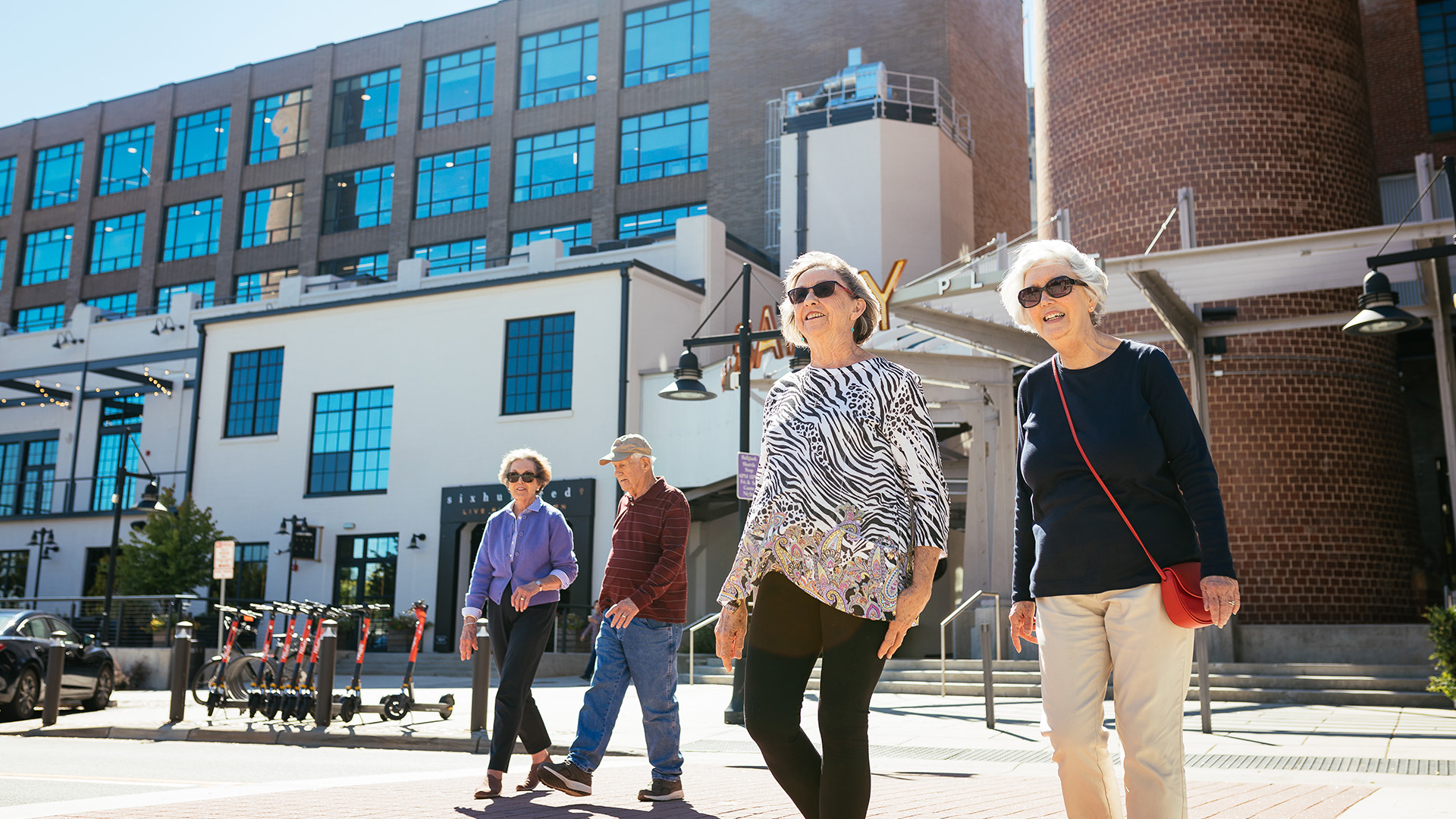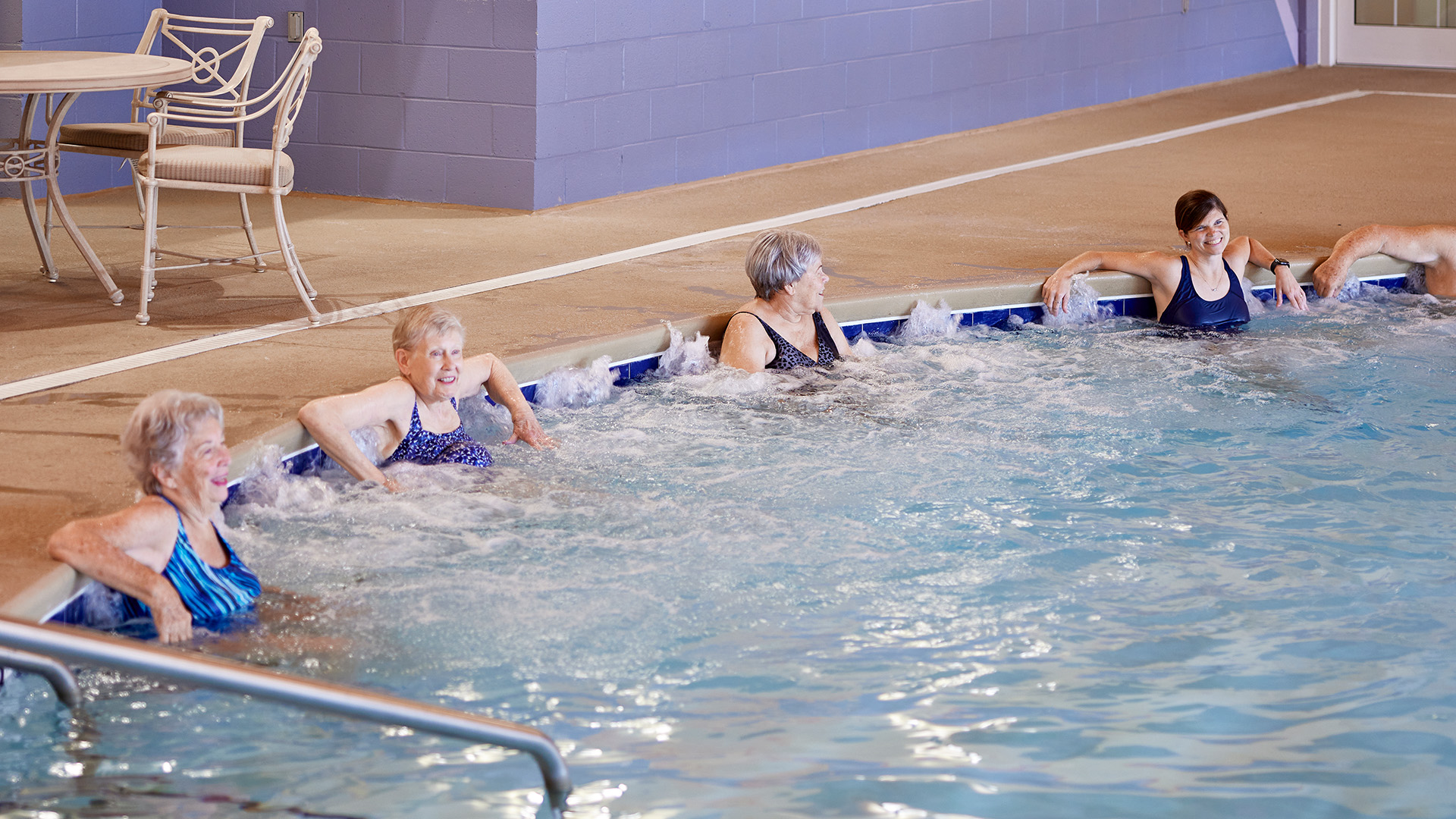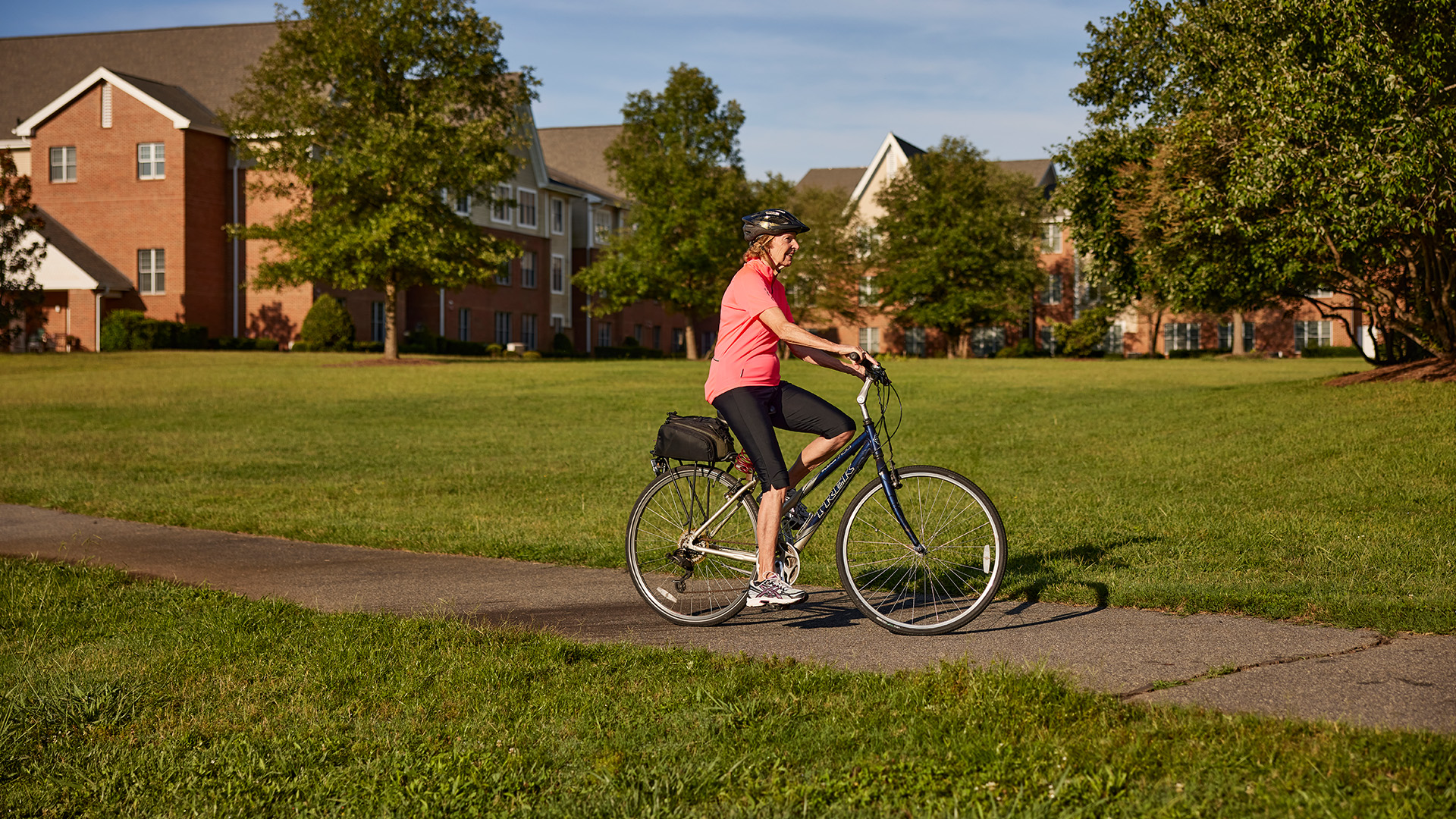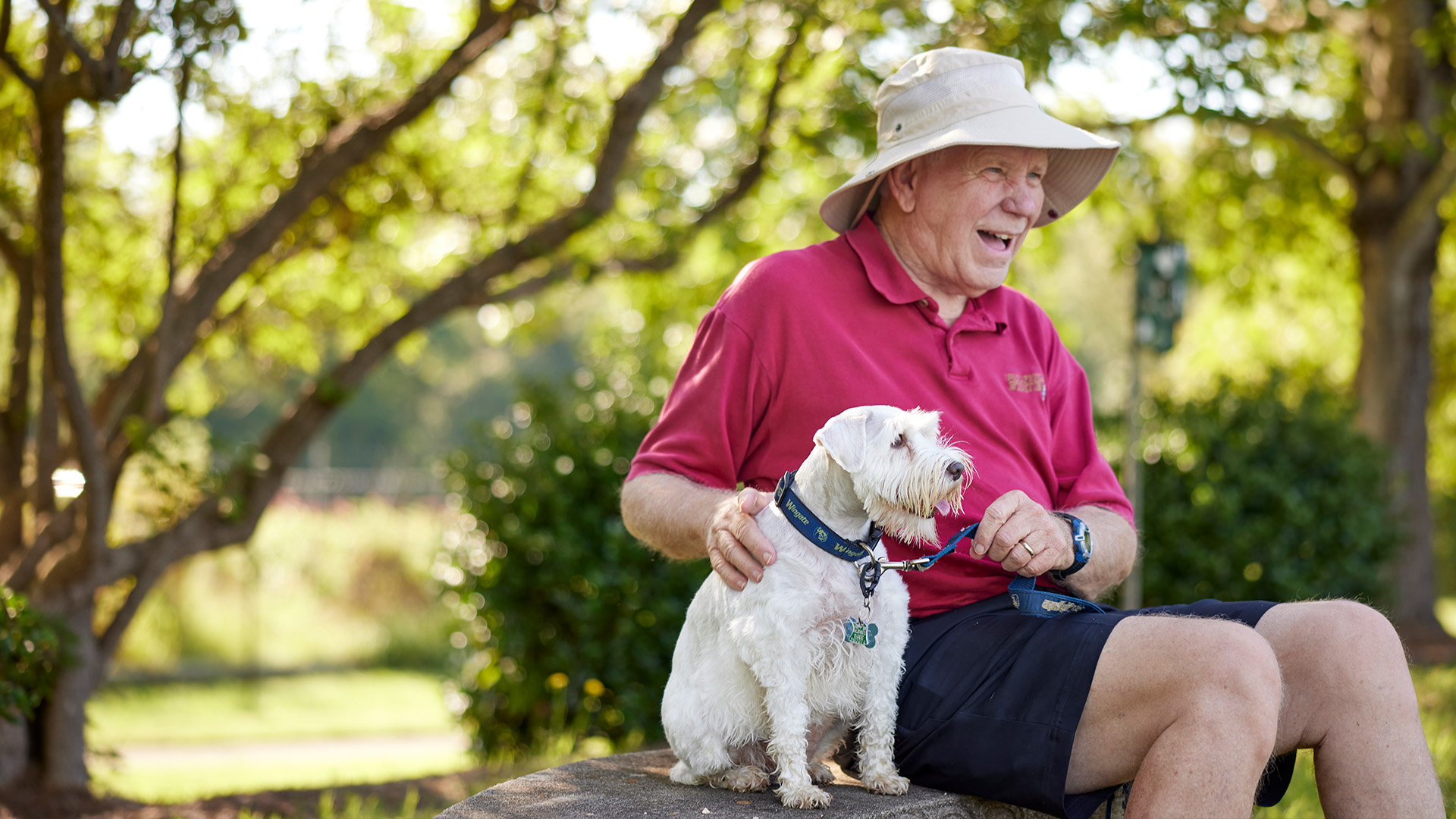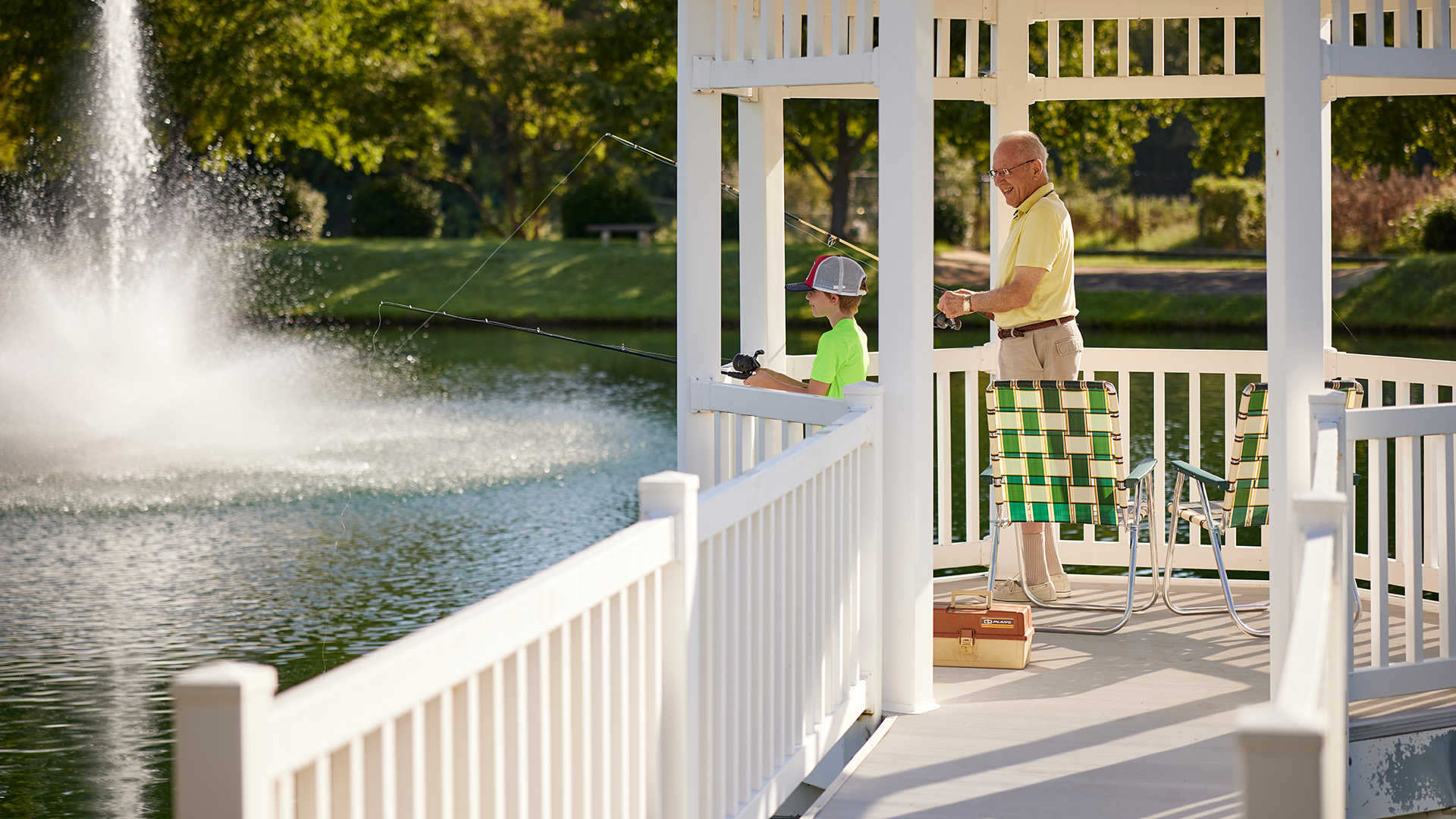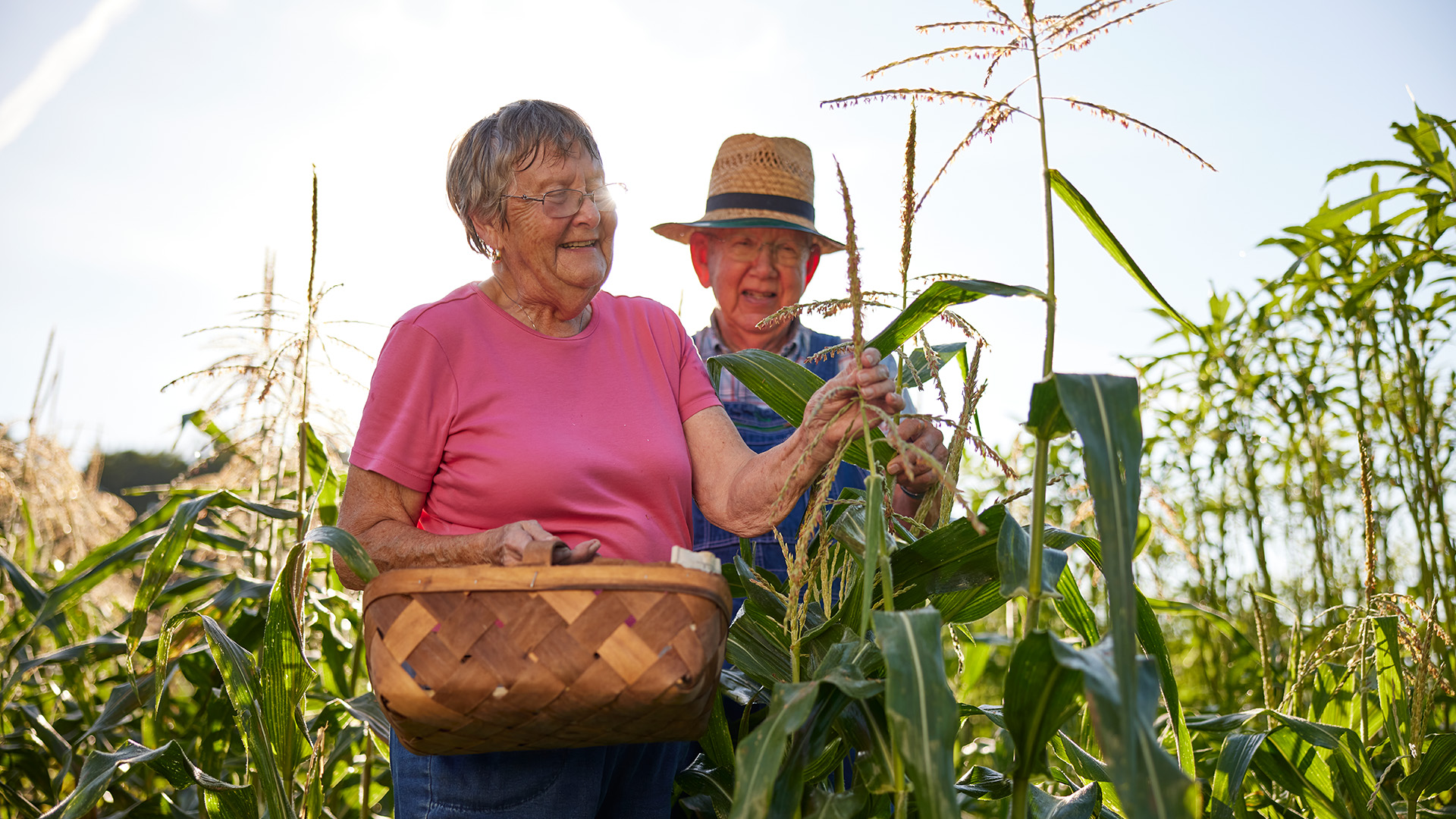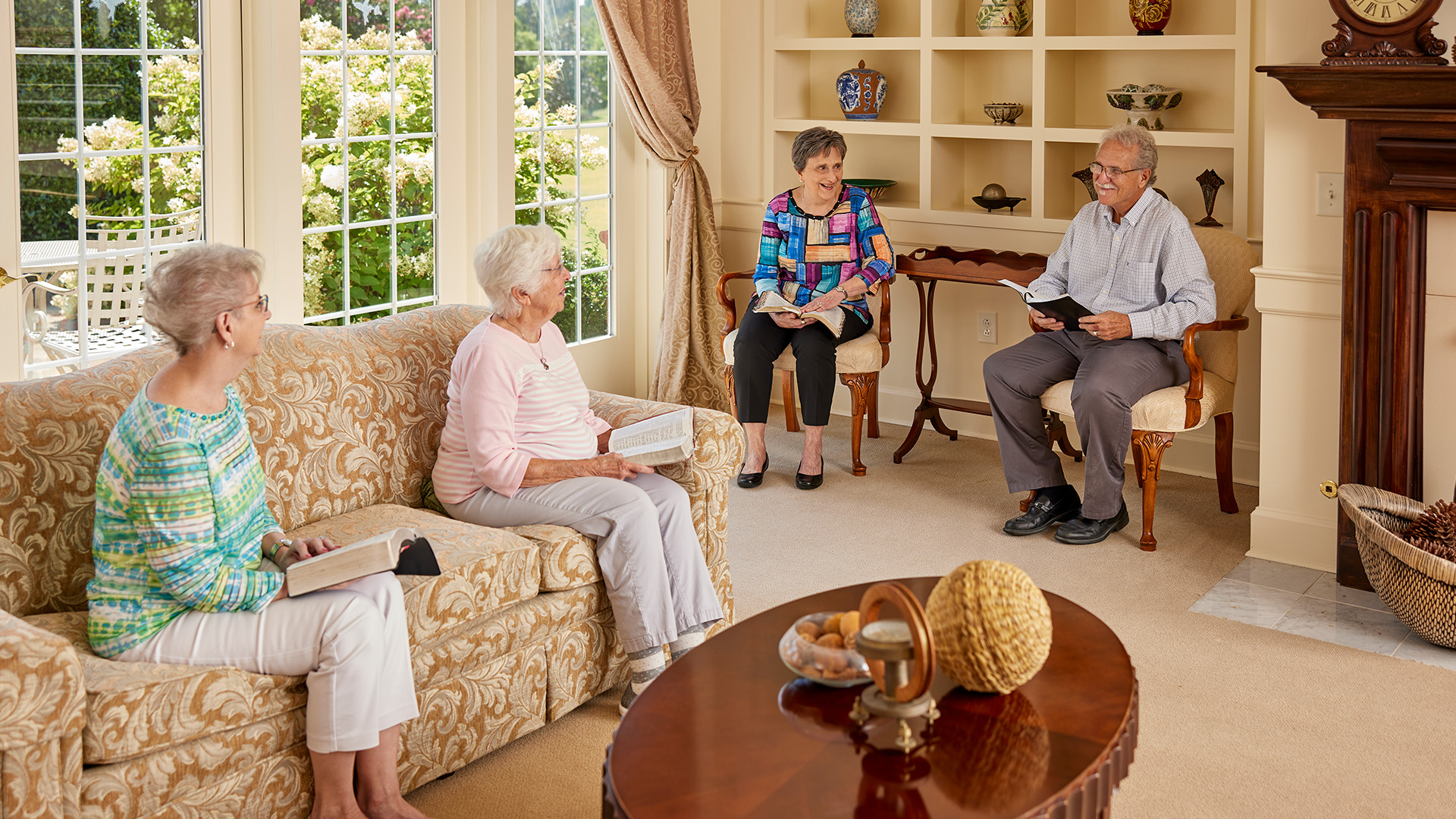 What Our
Residents Are Saying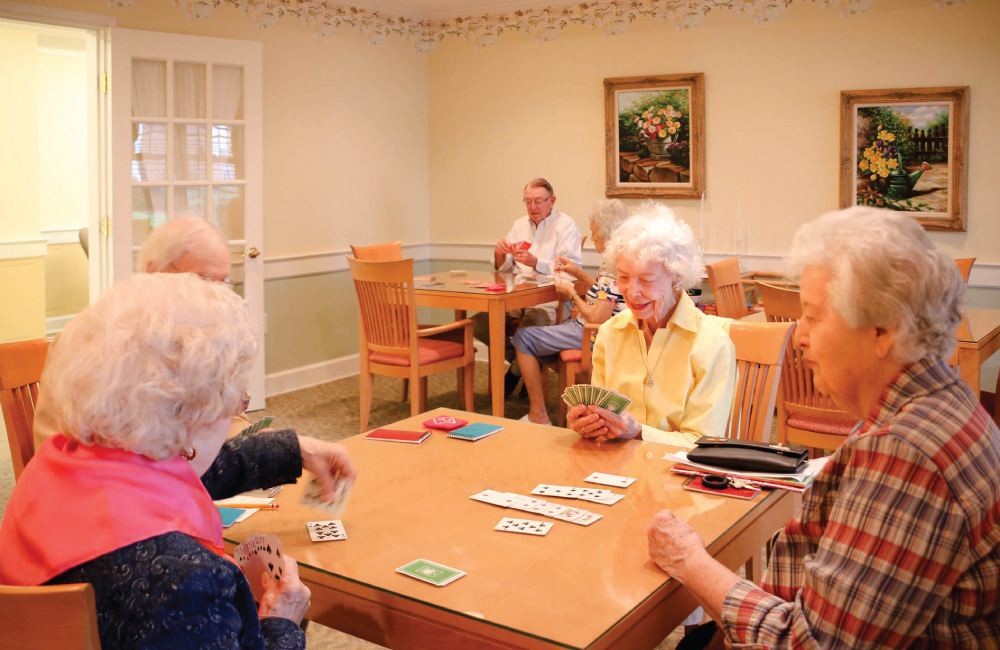 Levels of Care
From an active adult lifestyle for independent seniors to a specialized memory care program to help those with Alzheimer's or other forms of dementia have a meaningful life, ThriveMore offers a first-rate continuum of care and services tailored to fit you or your loved one's needs.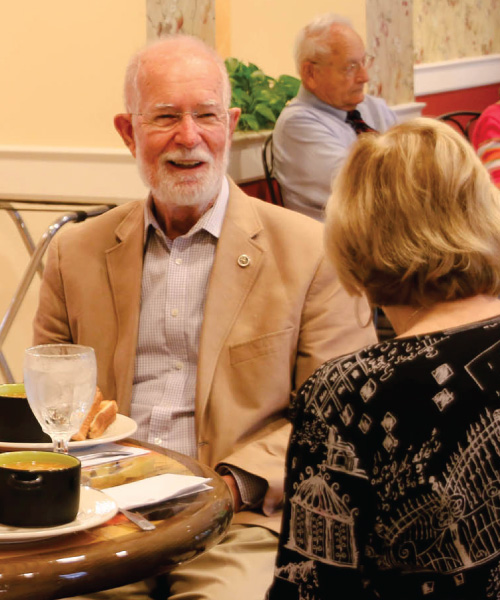 Independent Living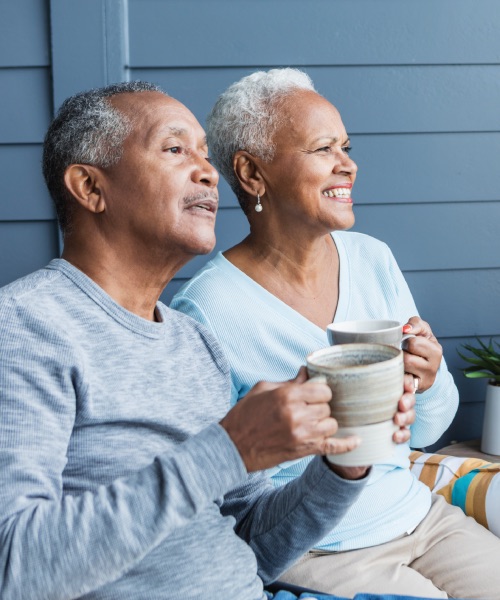 Assisted Living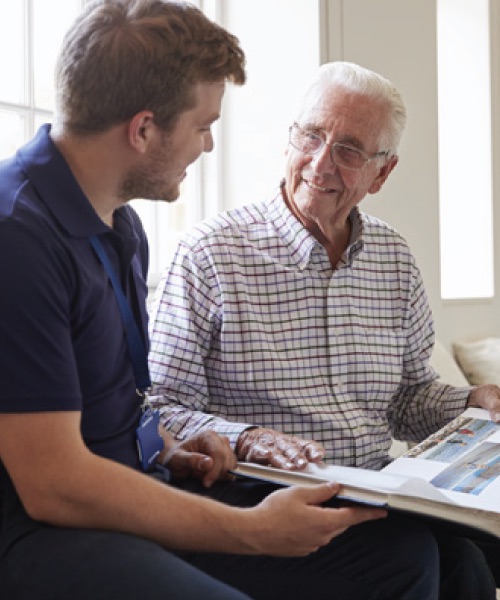 Memory Care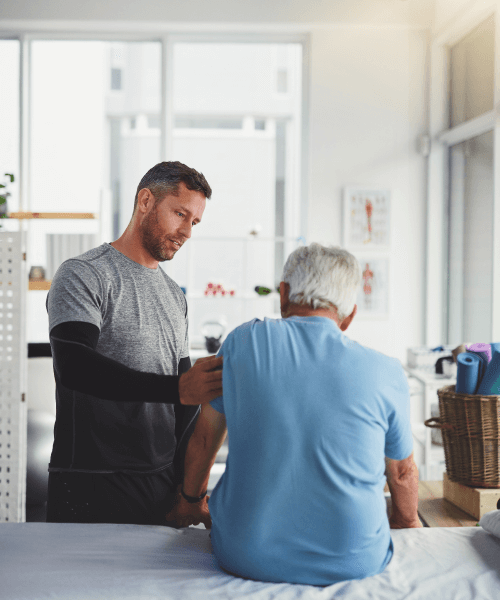 Short-Term Rehab
Skilled Nursing Care